Canon EOS 760D DSLR Camera
₨121,000.00
Customisable 19-point autofocus
The EOS 760D's customisable 19-point autofocus system locks onto your subject when shooting sports, portraits or landscapes. Each focus point is a 'cross-type' meaning it can lock on to your subject quickly and accurately so you can achieve superb results whether you're shooting sports, portraits or landscapes.
Compare
Description
Canon EOS 760D DSLR Camera
Take your photography to the next level with this powerful DSLR
Take your photography to new heights with a 24.2 MP sensor, customisable 19 point AF system and versatile controls.Canon EOS 760D DSLR Camera
Overview Film with Smaracuja
Discover the next level of photography with this powerful DSLR
Customisable 19-point autofocus
Fast processor for action
The fast DIGIC 6 processor means you can shoot at up to 5fps and never miss a decisive moment. A 7560 pixel metering sensor gives consistent and accurate exposures and Flicker Detection.
Flicker detection
The EOS 760D can detect such conditions and time each shot to coincide with the peak brightness of the flickering light source, for consistent results.
Capture incredible detail
Shoot beautifully cinematic movies as easily as stills
Smoother results
Shoot stunning Full HD movies with cinematic depth of field using the EOS 760D's Hybrid CMOS AF III autofocus technology. MP4 support allows easy upload and transfer of your movies.
Control every aspect of the camera as you shoot
Connect and share your photos and movies instantly
Wi-Fi printing
Wi-Fi enables easy wireless printing in your home direct from your camera
Store photos easily
Simply tap the EOS 760D to a Canon Connect Station to automatically transfer images to one single place
Express your creativity to its fullest with advanced features
Creative movie modes
Canon EOS 760D DSLR Camera
Canon Photo Companion App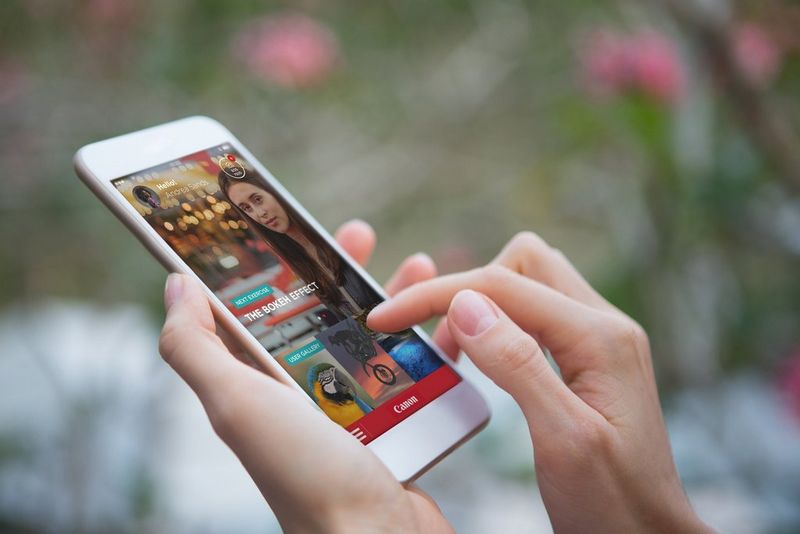 The ultimate partner to any visual storyteller, our Photo Companion app gives you access to tailored, expert knowledge and content when you need it most – so you can truly bring your stories to life.
For more Information

Click Here

For Manufacture Link
Canon EOS 760D DSLR Camera